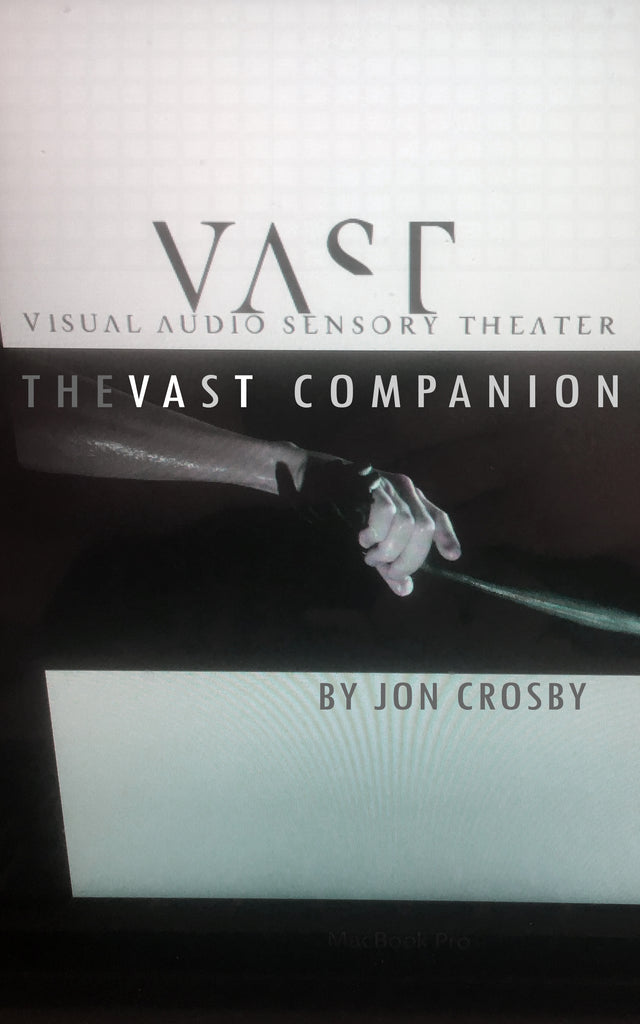 The VAST Companion (Special Signed Edition)
$ 19.95
Jon has put together a book about VAST songs, entitled "The VAST Companion". The book goes into where he was when he wrote them, what went into making them, and the stories behind each song. The book is shipping in June but we are taking pre-orders now, and everyone who buys now will get a signed copy, a thank you note, and a discounted pre-order price.
Written with humor, introspection, and tenderness, this book will entertain VAST fans universally with anecdotes and stories behind over 100 songs.
8x10 over 200 pages.