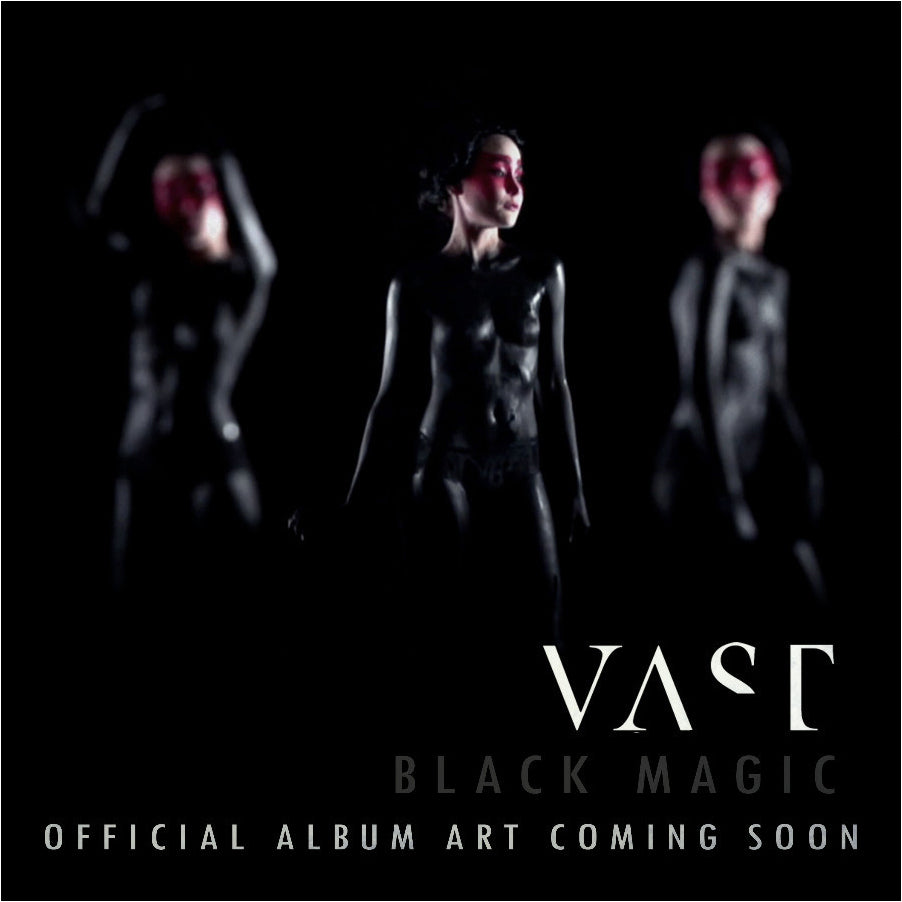 Regular Dedication *This item is no longer available
$ 15.00
SHE IS MURDER from Red Tape Pictures on Vimeo.
This is a teaser clip of the music video "She Is Murder", for the first single off the next VAST album coming soon. The album art and title is TBA soon.
We are offering something different and special for VAST fans on the new album. We are offering the option of buying either a regular, or special dedication to be printed on all CDs, vinyl, and  posters. Regular dedications will be you (or a loved one's) name on the poster, CD and vinyl, and special dedications will be a short dedication phrase on the poster, CD, and vinyl. Regular dedications are available for $15 and special dedications are $30. To be clear, for $15 or $30, you can put your name in the dedication section of our next album release that will be produced as a  CD, vinyl, and a poster. As long as the album is in print, your name will stay on the master art files. We also promise that he text will not be microscopic; we will not go lower than a 7 pt font and none of the names will appear behind the CD.  The special dedications will appear before the regular dedications. To add the name or dedication of your choice, simply write it in the notes section of the checkout page at the VAST Shop. You can write to orders@thevastshop.com to make any changes to your dedication. Please keep special dedications brief; around 36 characters.