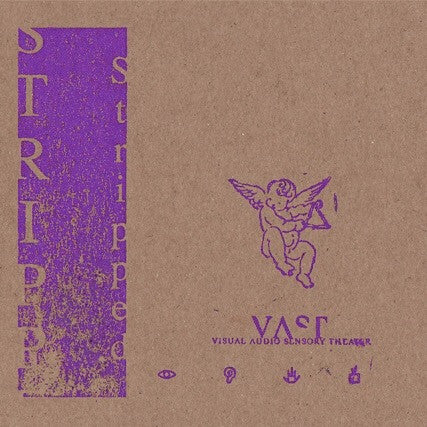 Stripped/Violet on CD
$ 14.95
Five songs on this album* were never released until now. It's shipping next week and anyone who orders it in the next 48 hours (before Dec 6th) will definitely get it in time for Christmas.
Electric womb
Enemy
Cannibal
Purity*
Channel zero
I'm a Dragon*
Sacred*
Happy*
Pretend*
Skin Cage
if you are in heaven
Jaded
"I felt like something was missing from the Stripped series. All songs I wrote before the first VAST album ended up ignored. They are a little raw because I wrote them between 16 and 18 years old, but I feel they are an important part of my body of work."
-Jon Crosby